Business is also about emotions. That´s why I love this job.

---
Mi name is Leandro and for more than 15 years I´ve been defining the visual design of a project - from initial exploration to final deliverables with a realistic sense of beauty. In addition to writing creative copy, scripts and transcreating content, I've work in many senior creative roles, mostly as a Producer, Art Director and Videographer.Both, independently and as a part of agencies around the world. So, bring me all your tired briefs and tedious ppt´s and we´ll figure out a way to make things possible in a beautiful way…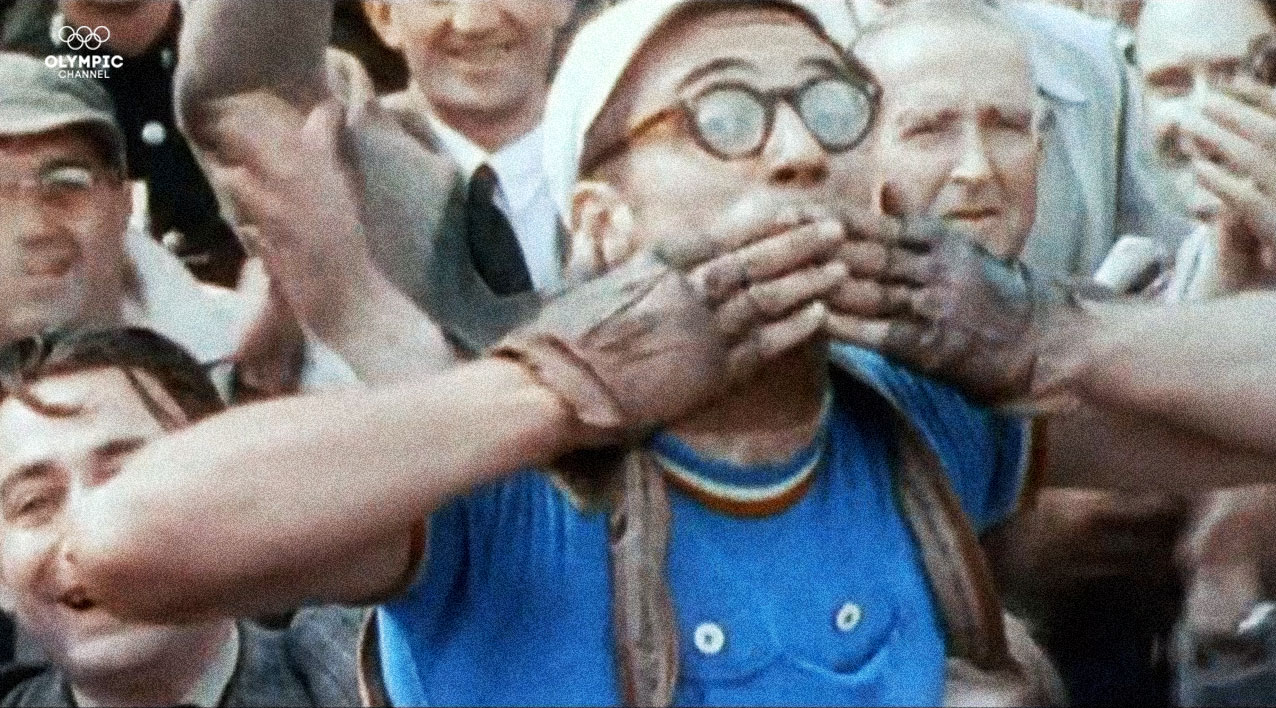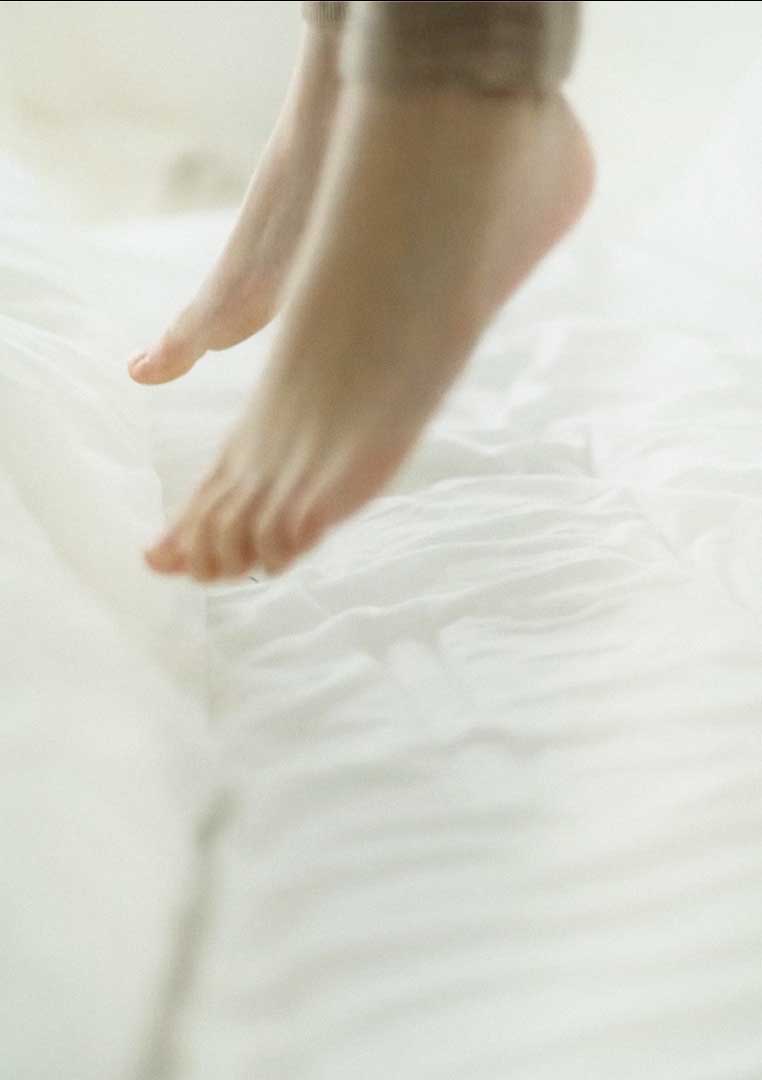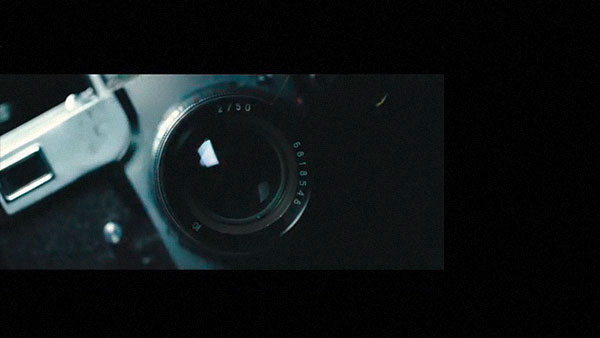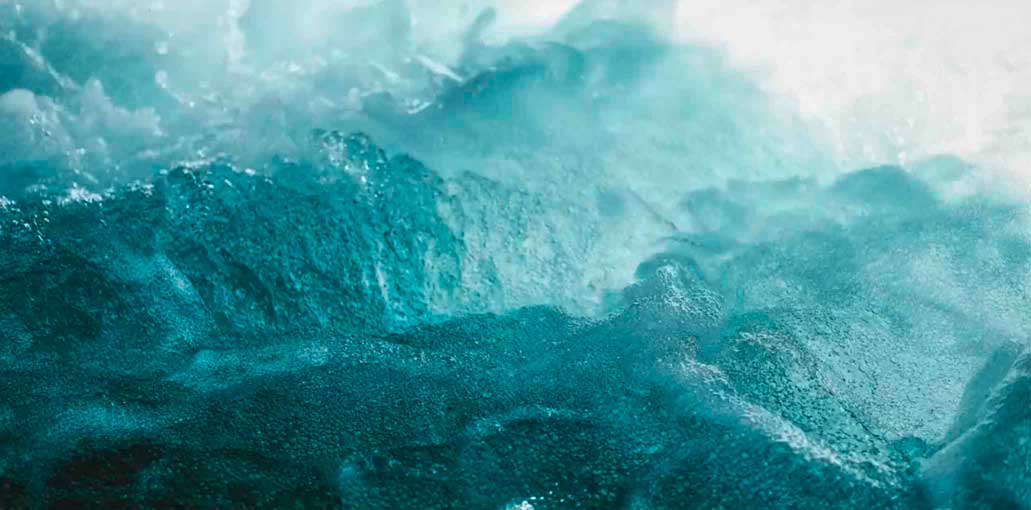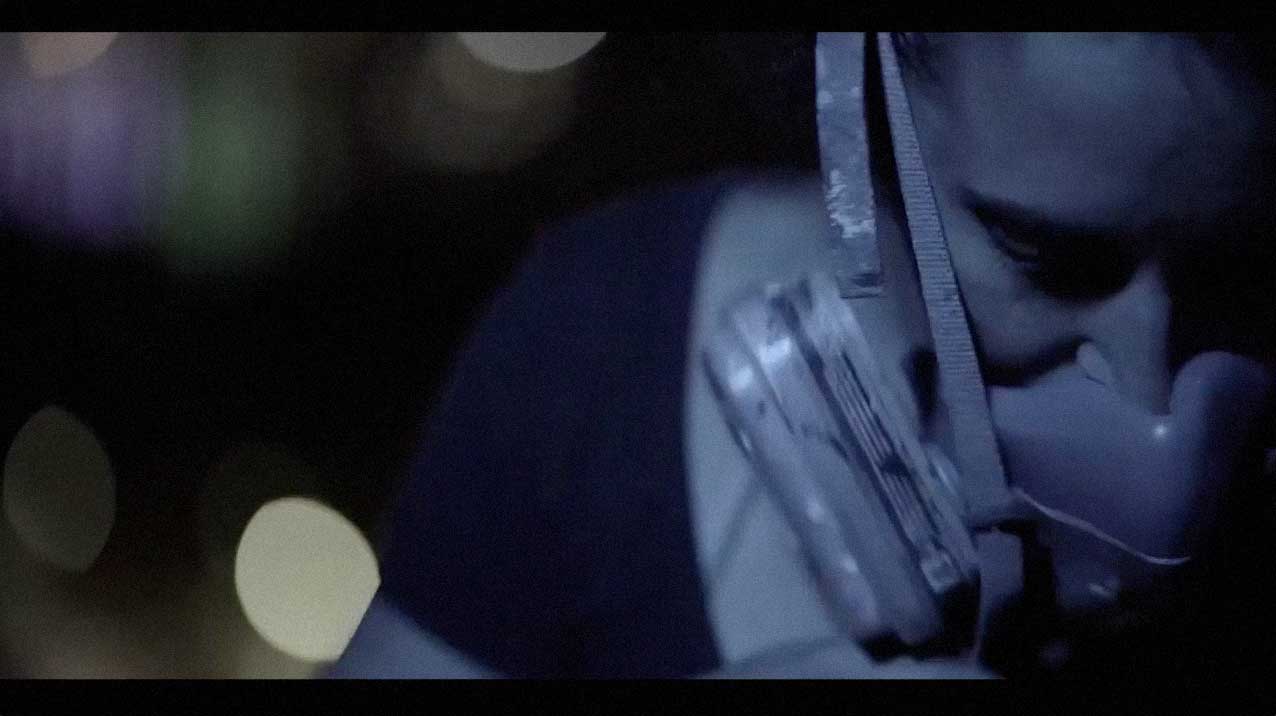 One Word
I believe in stories,and the power they have to help us understand the world that surround us. Through the stories we tell, We embrace the experience, of something elemental and timeless. Still, It's a hard work to put a sequence of events, into a meaningful and compelling storytelling. But, it's a passionate one too, carefully crafted in time. Stories should be about the people, their dreams and struggles, and everything that's in between. And stories are out there, everywhere.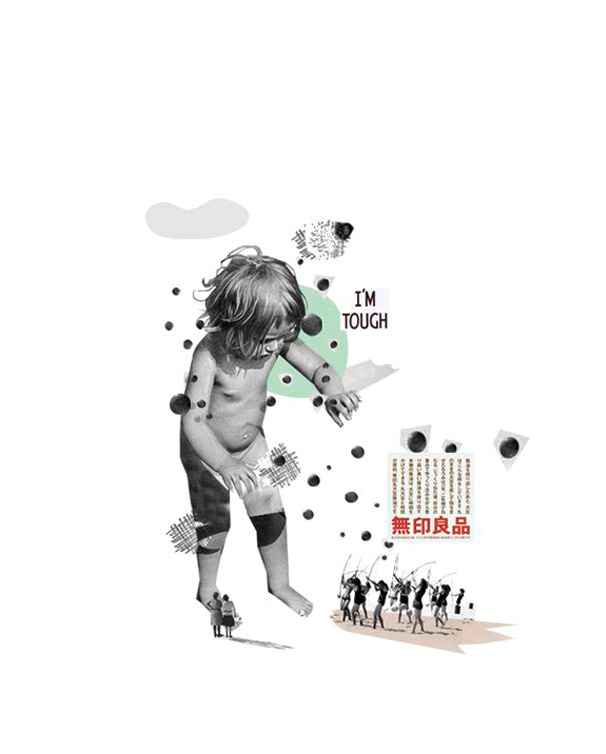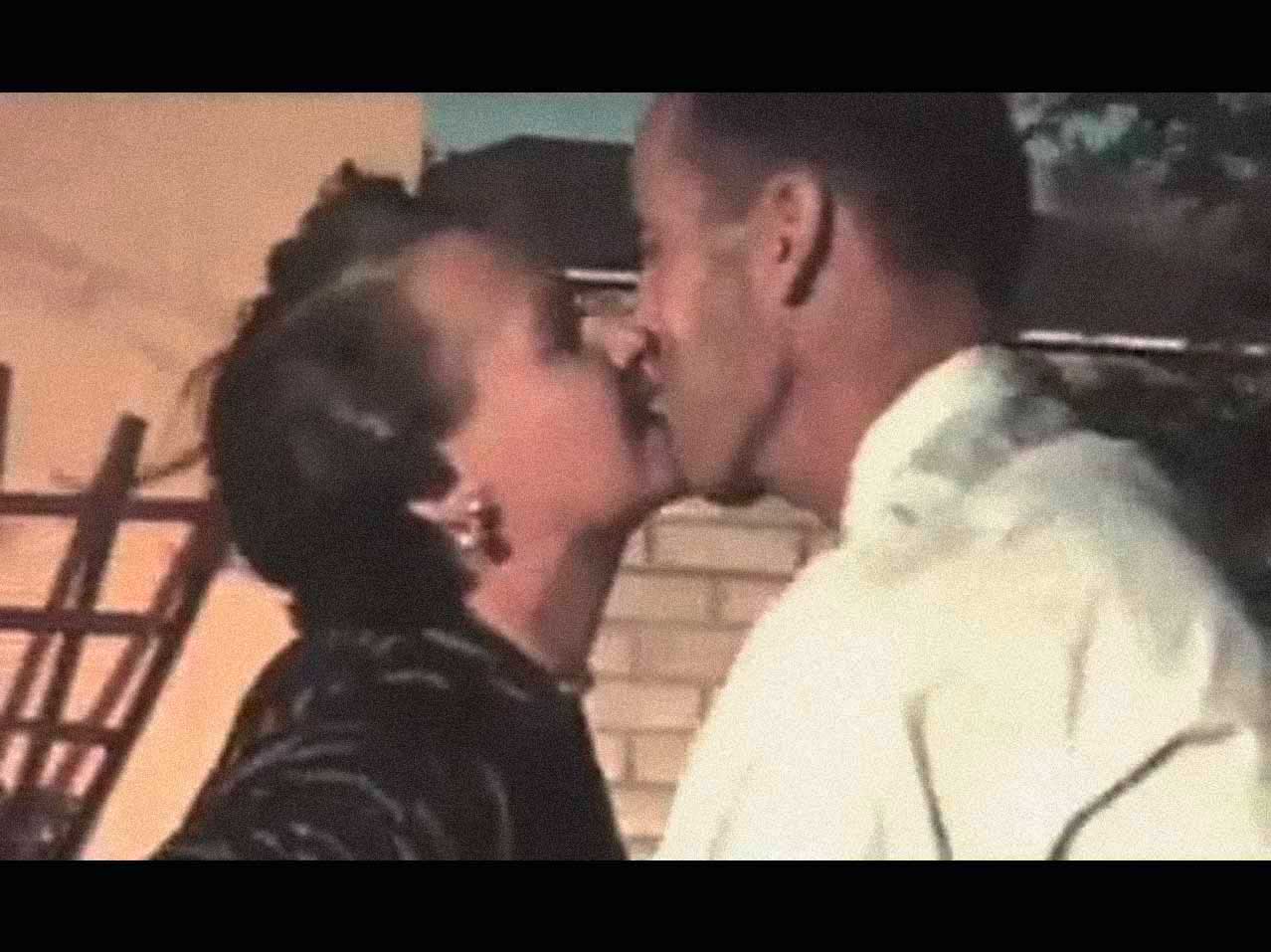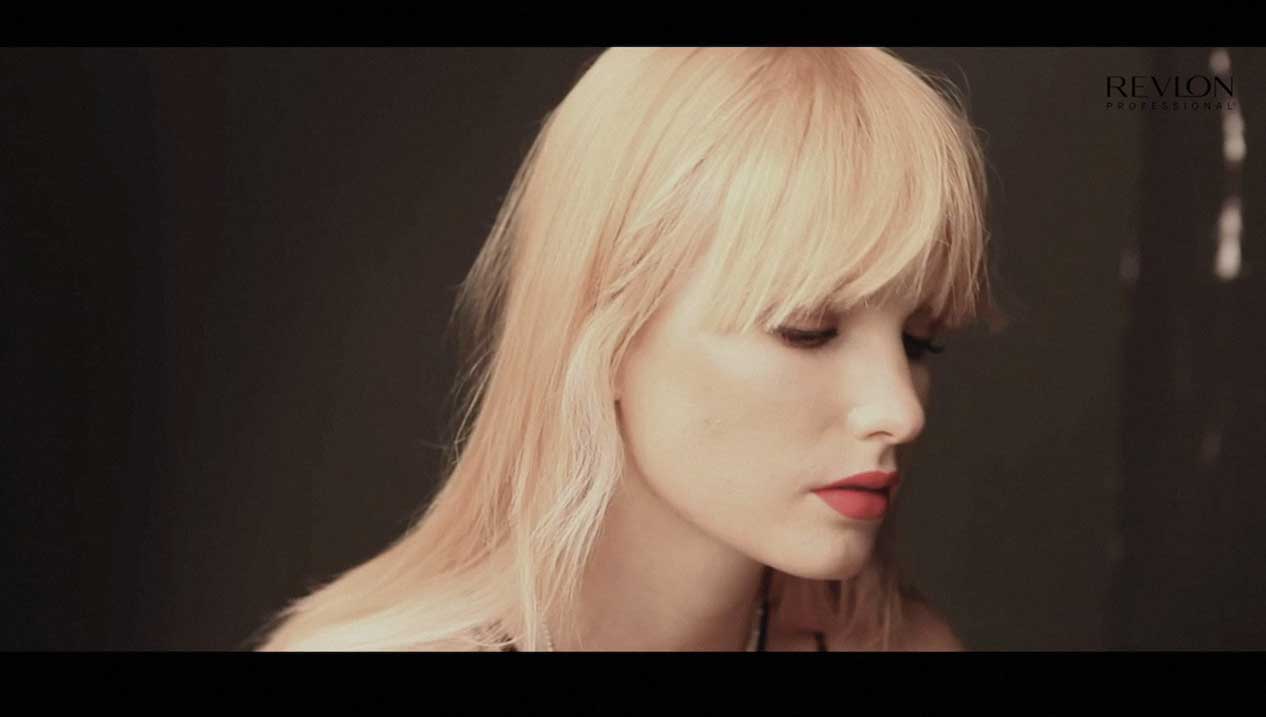 Work hard, have fun, bring people together...
Creative consulting / Concept & Development / Advertising / TV / Comunicational Assets / Audiovisual / Filmmaking & Art Direction / Video / Video Editting / Motion Graphic Design / Branding / Branded Content.
I KNOW A GUY WHO KNOWS A GUY
How can I help?
If you think I would be a good fit for your next project. Let´s talk! / I am open and eager to work pro bono for Non-profit, NGO, Charity and Social Enterprises. Let´s do something BIG!